Stephen F. Austin's Map of Texas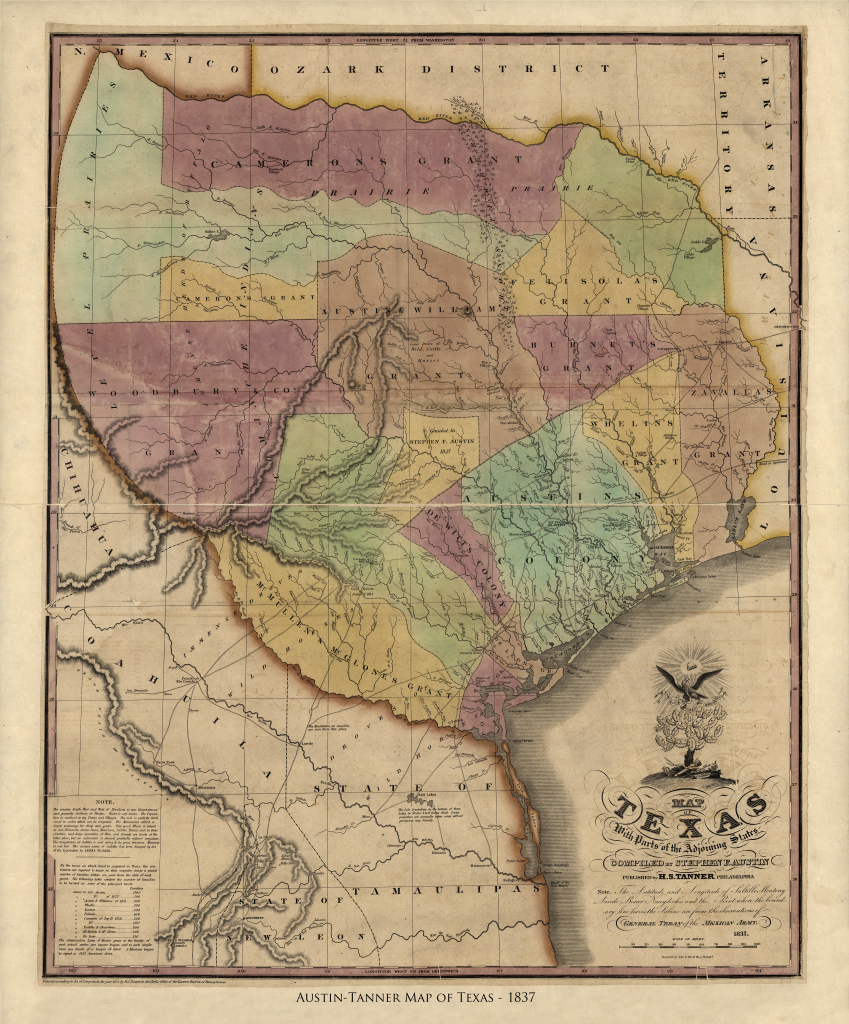 What do you think of when someone says 'Texas'?
Freedom? Our heritage? The frontier?


For many of us, the idea of Texas is inseparable from the land.


What would you say if I told you many of your ideas about Texas can be traced directly to Stephen F. Austin's herculean effort to create a useful map?

---Six Years of His Life---


Austin knew an accurate map was necessary for the growth of Texas. He knew that for people to risk everything to settle here, they needed to picture the richness of the land and its potential. So he spent six years traveling, gathering information, preparing sketches and keeping detailed notes. In 1829 he sent his finished manuscript map to publisher Henry S. Tanner in Philadelphia.

---Copies Now Cost as Much as a Car---


Tanner used Austin's material to create this map, first issued in March 1830. It was immediately in high demand and Tanner reissued it four times before 1839. It was the most accurate map of Texas yet produced and served as a template for later cartographers. It's still in high demand today, with copies changing hands at $30,000 or more in decent condition.

---Making Texas Real---


Austin showed a land of ripe immensity.

His map made the unfathomable fathomable, showing a vast, open land that seduced the imaginations of tough, volatile, energetic men in search of a place to be free.

He showed them a real land of mythic proportions.

He showed where they would find:
immense herds of buffalo
immense droves of wild horses
immense droves of cattle
silver mines
Indian villages
places rich in iron ore
prairies
hill country
the Cross Timbers
and the arc of the Comanche frontier.
This map made Stephen F. Austin not only the Father of Texas, but the father of the Texan imagination, hard-wired to see possibility and opportunity where lesser folk see danger and hardship.

His was the first printed map to show the new settlements of San Felipe de Austin, Gonzalez, Victoria, Matagorda, Brazoria and Harrisburg. It also showed accurately the positions long established towns like San Antonio, Nacogdoches, Goliad and Copano, as well as the roads between them.

---Why the Mexican Seal?---


Earlier editions of this map had been published when Texas was under Mexican sovereignty. Like them, this map published in 1837 displays the Seal of the Republic of Mexico, though Texas had already secured her independence when it went to press. The plates for the 1837 edition had already been prepared when Tanner received news from Austin of the Texian victory at the Battle of San Jacinto.

There was a clamor amongst the public for maps of the new nation and Tanner rushed his map to market. He did find time to add the date April 21, 1836 at the site of the battle that made Texas free.

Measures 24 by 30 inches, so it can fit in a standard size frame without a mat if you choose.

This is a map that captures the spirit of Texas and makes Texans smile. It deserves a place of honor on your wall.

Scroll down to order.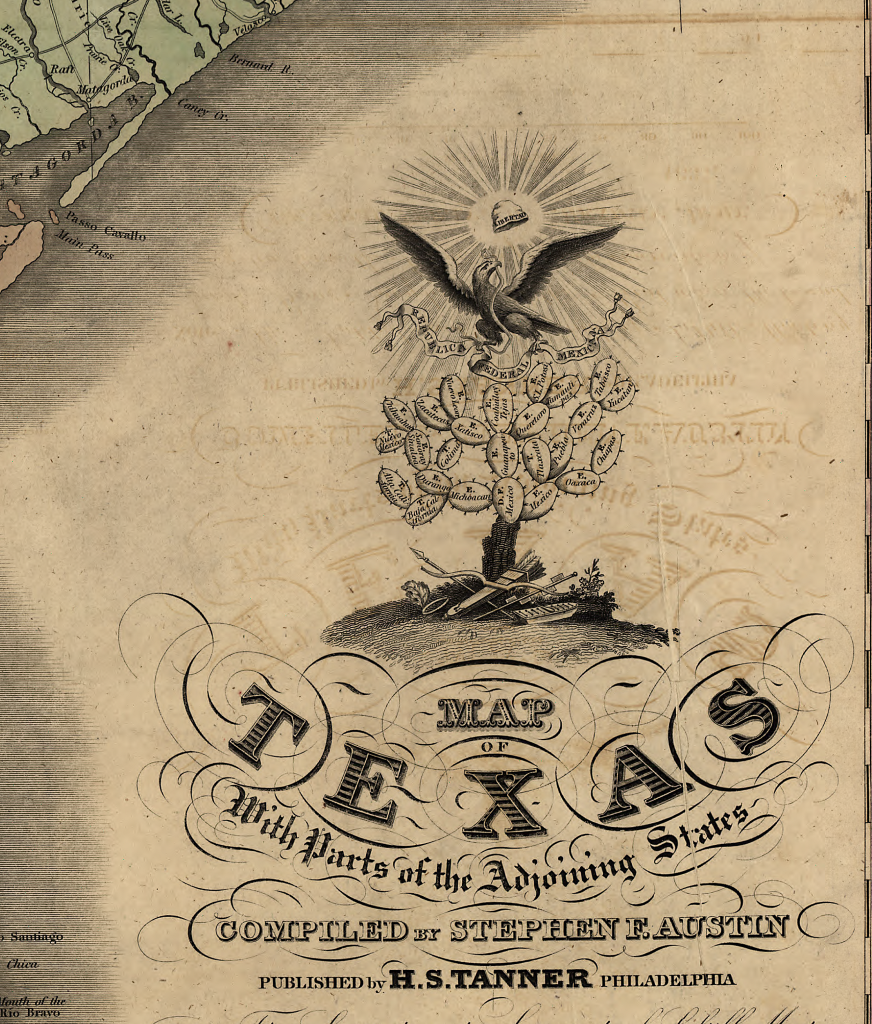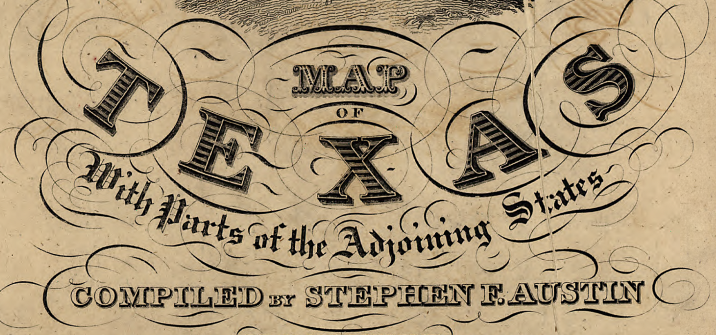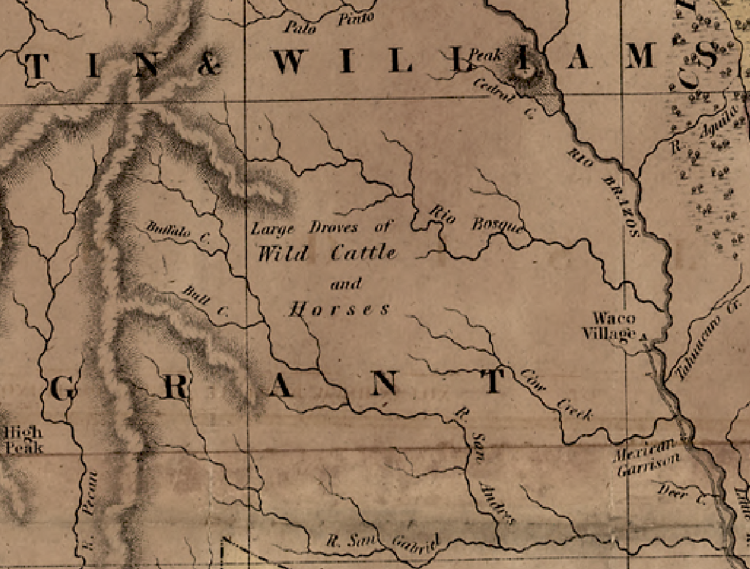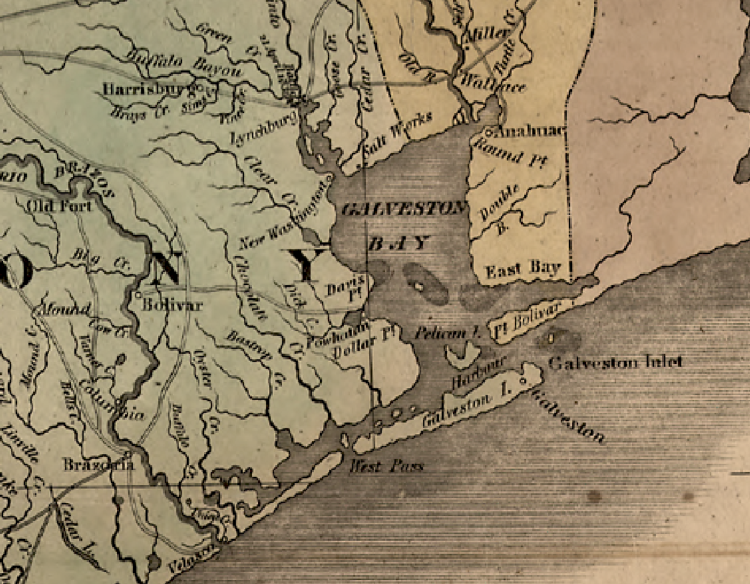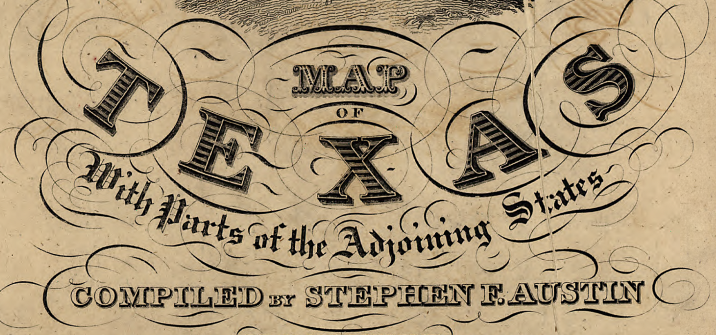 24 by 30 inches
Museum Quality
On heavyweight fine-art paper
Fits in a standard size frame
This is a high quality fine-art print.

The paper is acid free, cold press cotton watercolor with an elegant ever so lightly textured finish. This surface allows the inks to 'bite', reproducing the shading and tonality of the original map vividly, beautifully, and exactly.

The inks are guaranteed color-fast for 80 years, which means you won't need to lay out the extra money for UV glass. You can hang your map in direct sun and it will be just as bright when they are passed on to the next generation it is the day it ships.

It's an instant heirloom. Get yours before they're gone...and get one to give to a friend. He'll owe you!


Shipping is $5 for this item.
Allow two weeks for delivery.
Ships in a sturdy tube.
Guarantee: If you don't love it, we will buy it back. No time limit.