Siege of the Alamo Map by Col. A. J. Houston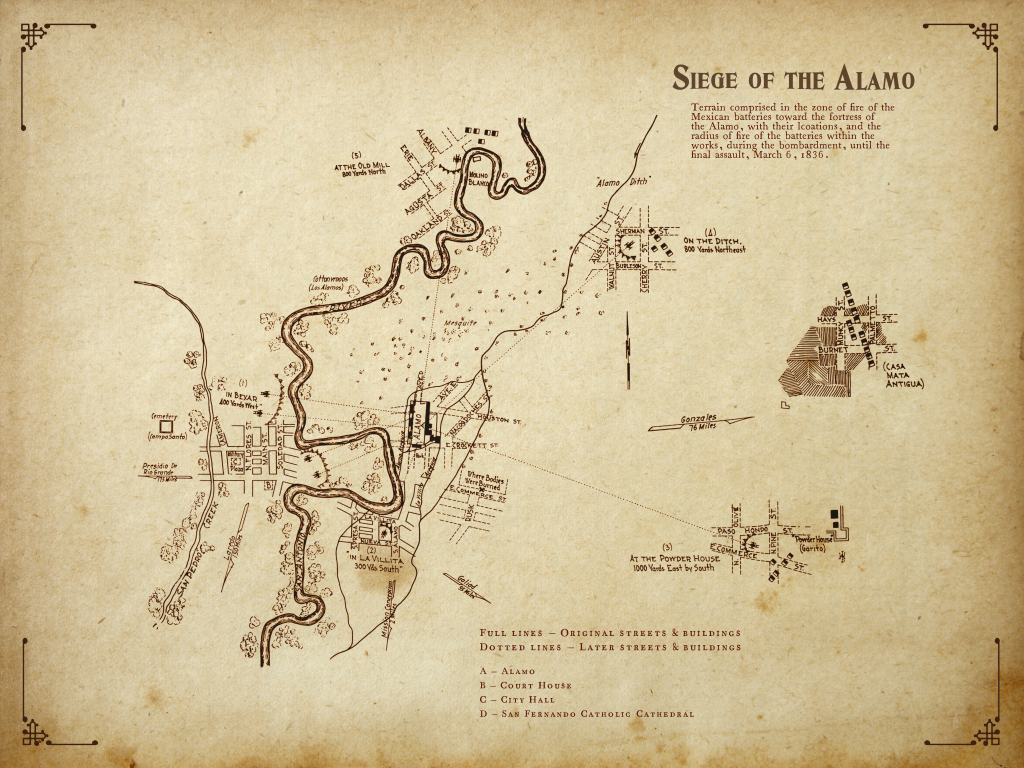 Drawn by Sam Houston's Son

Andrew Jackson Houston was the second son of General Sam and Margaret.

He practiced law, led a troop of Rough Riders under Teddy Roosevelt and from 1924 to 1941 was superintendent of the San Jacinto Battleground.

It was during that period that he began to research and write on subjects of Texas history.

Back in 1938 he compiled all available information about the siege of the Alamo to create this map.


Along with all the Mexican gun batteries and their lines of fire, it shows the streets and buildings that existed in 1836, as well as those built later.


Col. Houston wanted modern Texans to understand what Travis, Bowie, Crockett, Bonham, and the rest of the Alamo Defenders were up against during those thirteen days.


It tells a story.

70.00 Special pricing: 49.95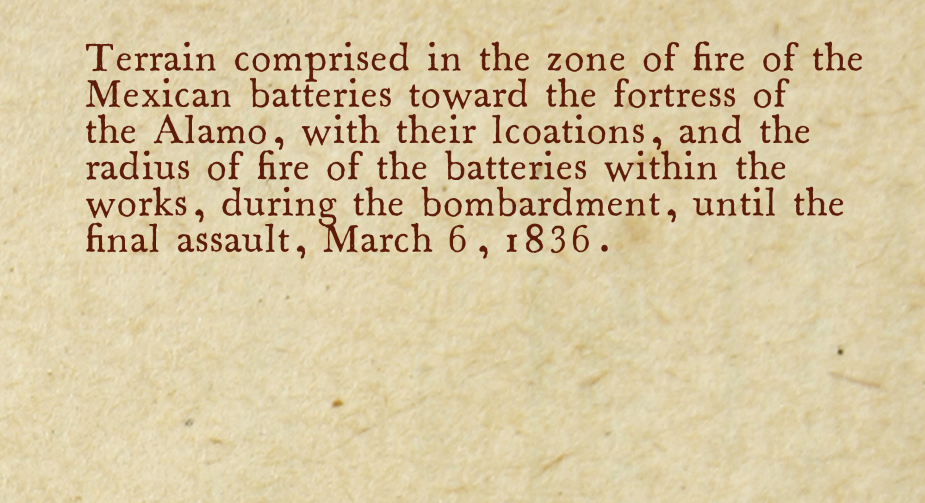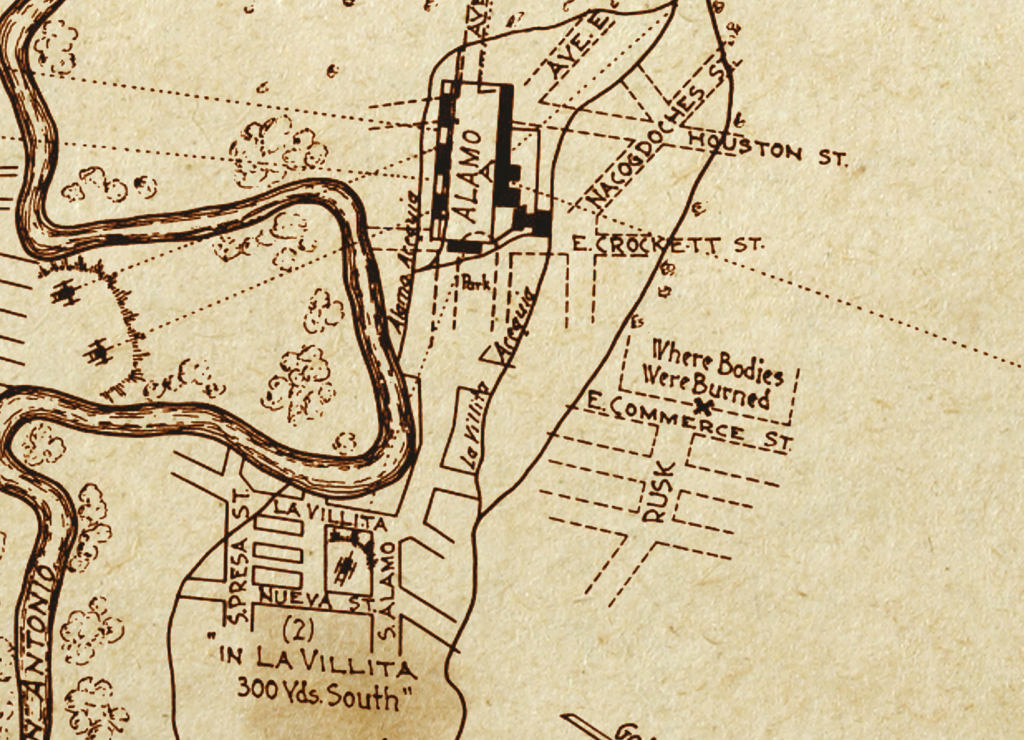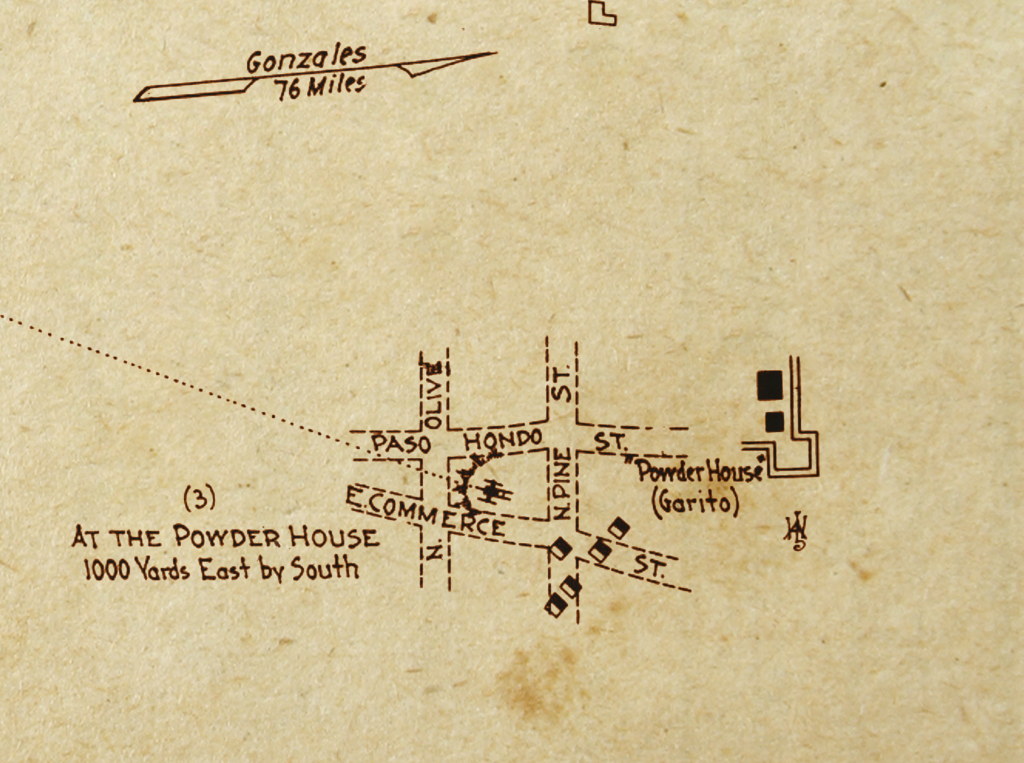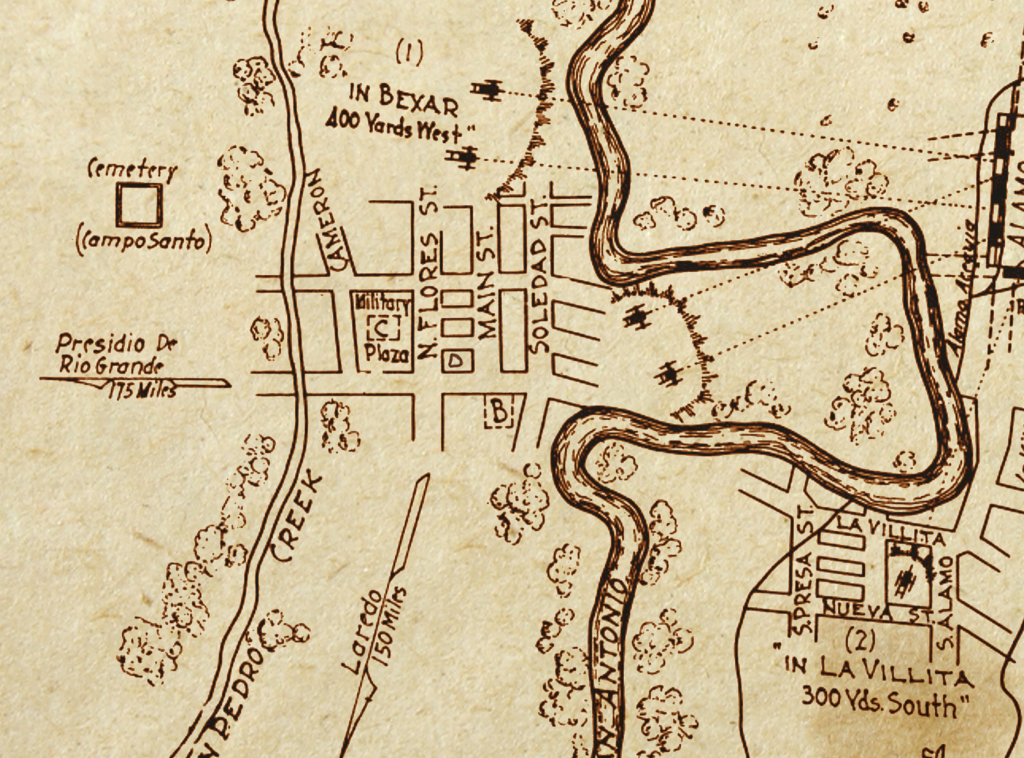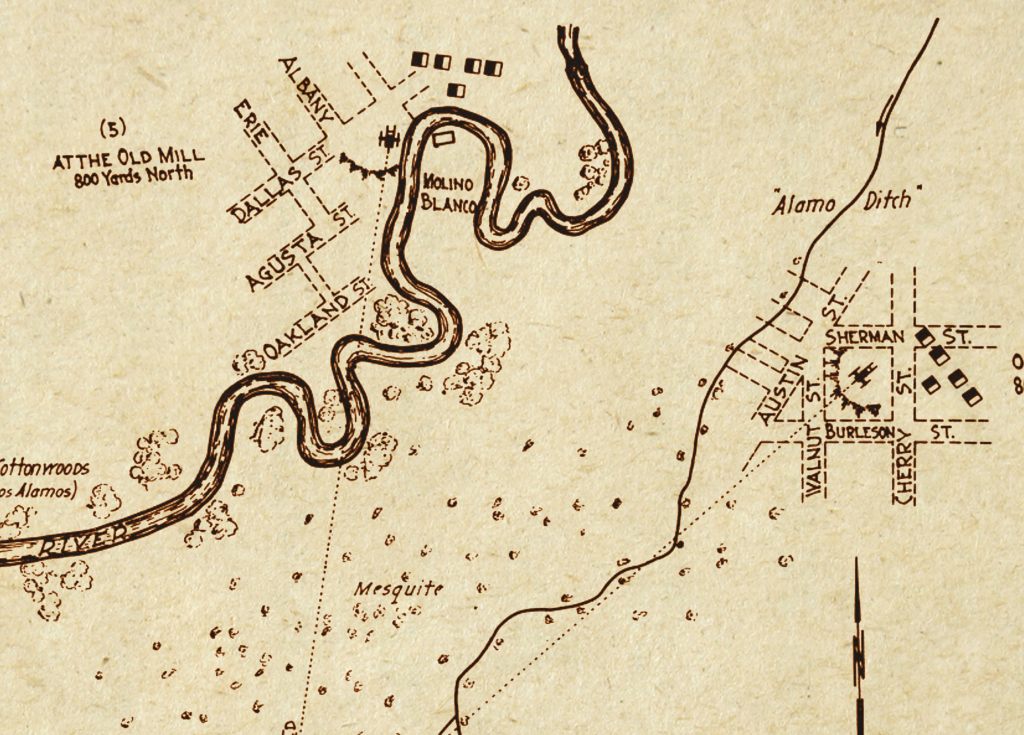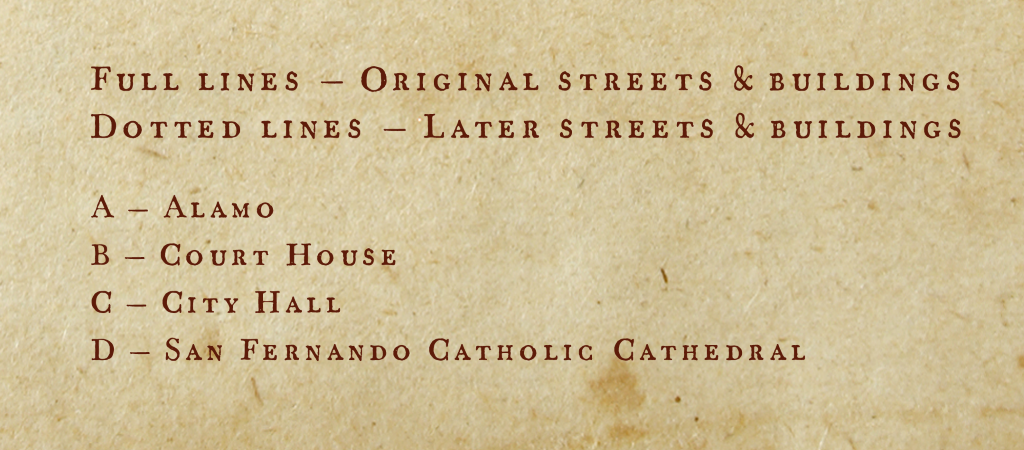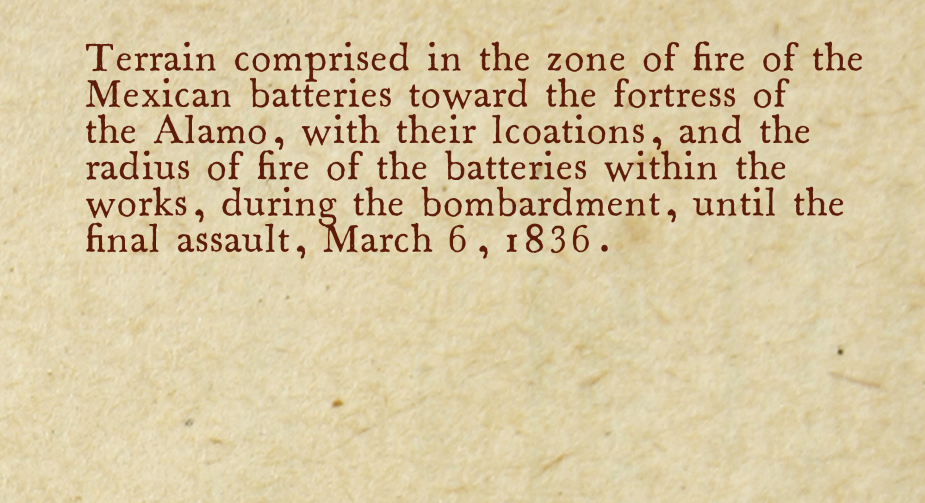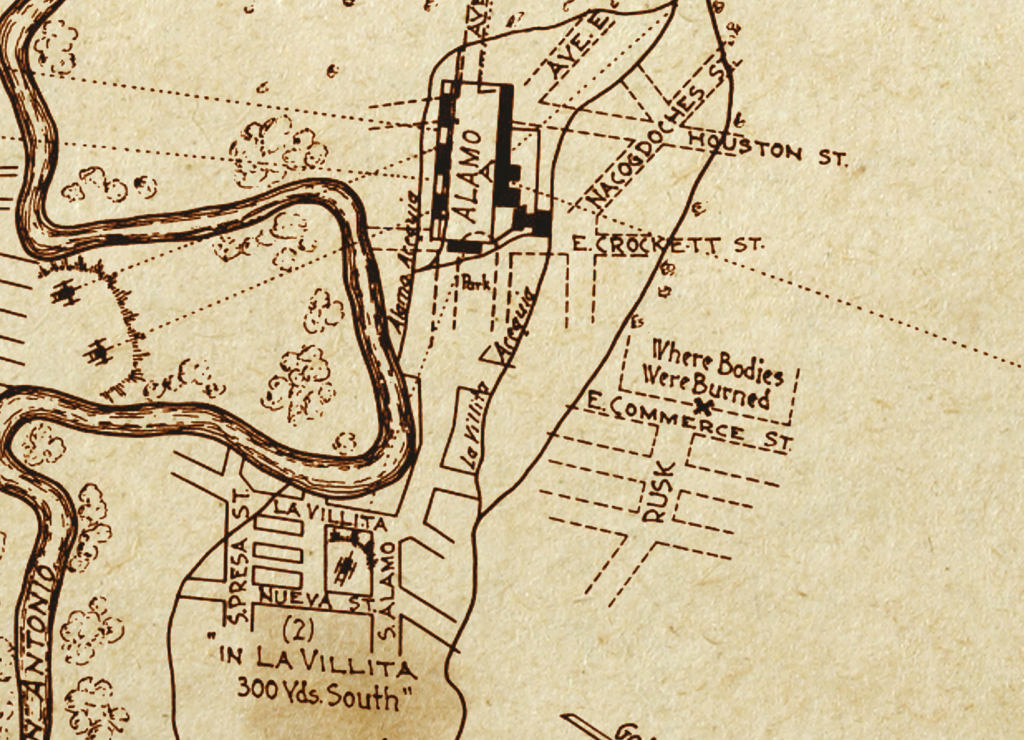 24 by 18 inches
On heavyweight fine-art paper
Fits in a standard size frame
As Colonel Houston drew it in 1938
This is a high quality fine-art print.

It is on heavyweight fine-art paper which is 100% acid free, with an elegant ever so lightly textured finish. This surface allows the inks to 'bite', reproducing the shading and tonality of the original map vividly, beautifully, and exactly.

The inks are guaranteed color-fast for 80 years, which means you won't need to lay out the extra money for UV glass. You can hang your map in direct sun and it will be just as bright when they are passed on to the next generation it is the day it ships.

It's an instant heirloom. Get yours before they're gone...and get one to give to a friend. He'll owe you!


Shipping is $5 for this item.
Ships within 3 business days.
Ships in a sturdy tube.
Guarantee: If you don't love it, we will buy it back. No time limit.