Since 1853, Solomon Northup has been credited as being the author of the autobiographical slave narrative, Twelve Years A Slave.

His name became a household word again in the 21st century with the release of the award-winning film by the same name. His book is hailed as the most authentic account of Southern slavery available to readers. But what if it isn't?


Was Solomon Northup actually born a freeman?
Was he a participant in his own kidnapping?
Did he really witness the savage violence depicted in the book?
Were the other characters real?
Did he return to New York and weave his experiences into a book?
Who was David Wilson?
Several years of fact checking every line of Twelve Years, as well as Wilson's other books, has led historical researcher Michelle Haas to some dramatic new answers to questions like these.

200 Years A Fraud contains the entire text, with annotations throughout and backstories on all of the characters - even the villains other historians have ignored. This is the story of Twelve Years A Slave, and of David Wilson, the man who really wrote it into history.
A Tale of Two Men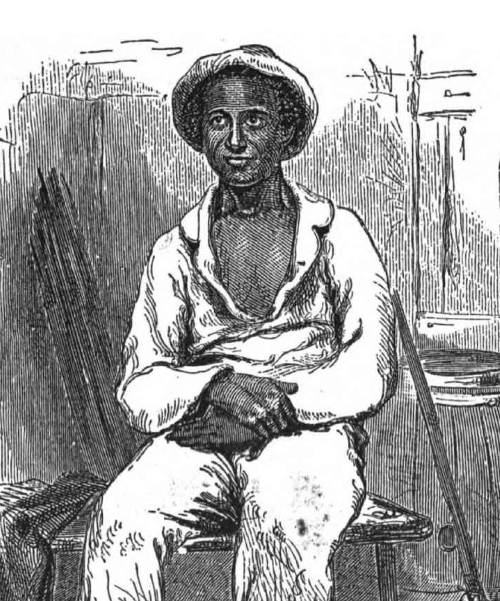 Upstate New Yorker
Born black
Minimal education
Worked odd jobs
Credited as the author of Twelve Years A Slave
Famous for being born free and sold into slavery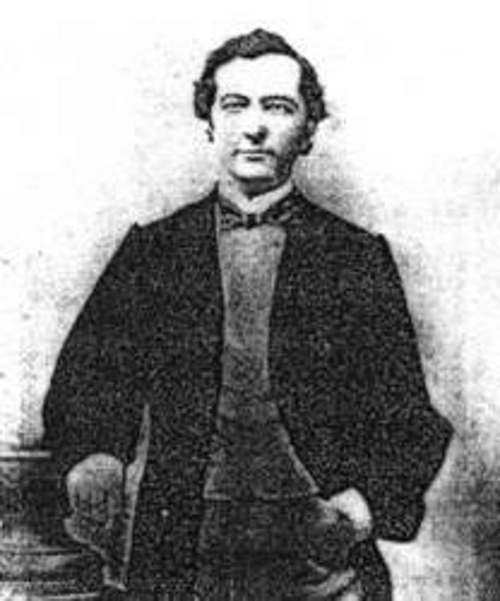 Upstate New Yorker
Born white
College educated
Lawyer, poet, politician, author
Was actually the author of Twelve Years A Slave
Not famous for anything...until now


Is this the most controversial book of 2017?
A couple weeks ago we announced the upcoming publication of 200 Years A Fraud to various history groups. Here are some of the comments we received:


"Is this new book written by a white person?"

"I tend not to believe white people when they're talking about our history. It sounds like a book for racists to say, slavery wasn't so bad."

"If you was to discredit or distort the holocaust all hell would break loose, but somehow its OK to distort and minimize slavery!"

"WHEN KARMA FINALLY REACHES YOU ALL FOR YOUR DEMONIC, BLASPHEMOUS AND DIRTY SINS INFLICTED ON US TO THIS VERY DAY BY WHITES etc just remember you were forewarned."

"That's why they keep trying to minimize what happened during slavery, by discrediting books like TYAS, so they can try and justify, why we're not owed reparations."

"White trash!"


We knew some people would not like it, but never expected immediate blatant racism right off the bat. We live and learn.

So now we know there will be much more to come when the press release goes out. This should be interesting to say the least.

Unfortunately for those making such vile assertions, the author's sources are unimpeachable, and she stands ready to defend her findings. Anywhere. Anytime.

Those findings include plagiarism, fabrication, and fraud.

The unraveling of this longstanding literary fraud is guaranteed to fascinate.



Publication Details


200 Years A Fraud - David Wilson and Twelve Years A Slave
Standard Edition Hardcover in Satin Finish Jacket
428 pages
Shipping


Allow two weeks for shipping
Shipping is 5 dollars, anywhere in the United States.
Your book will be packed the old fashioned way, in an actual box. No cheap book mailers.